---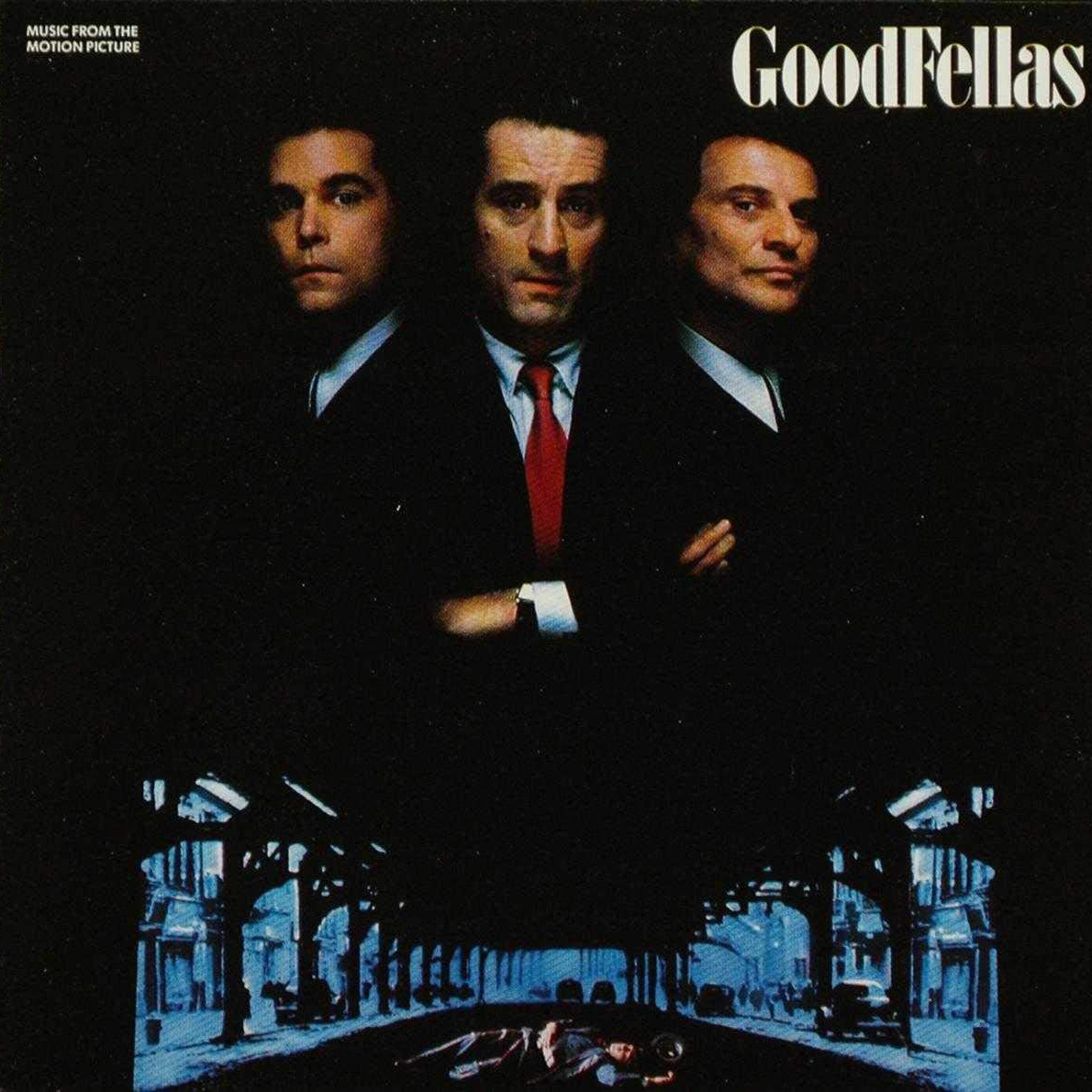 Copertina Vinile 33 giri Quei Bravi Ragazzi [LP Soundtrack] di Artisti Vari
Autore: Artisti Vari
Informazioni:
Artista: Vari Artisti
Anno prima pubblicazione: 1990
Etichetta: Rhino Records
Numero di dischi LP: 1
Durata Totale: 37 min 23 sec
Descrizione:
Colonna sonora originale del film Quei Bravi Ragazzi (Goodfellas) diretto dal regista Americano Martin Scorsese e uscito nelle sale cinematografiche nel 1990. Il disco include brani di Aretha Franklin, Muddy Waters, Cream e Derek And The Dominos. In vendita la ristampa ufficiale del 2021 in vinile 180 grammi inciso ad alta qualità.
Lista Brani:

A1 Tony Bennett – Rags To Riches 2:49
A2 The Moonglows – Sincerely 3:04
A3 The Cadillacs – Speedo 2:19
A4 Billy Ward And His Dominoes – Stardust 3:12
A5 The Chantels – Look In My Eyes 2:18
A6 The Harptones – Life Is But A Dream 2:34
A7 The Shangri-Las – Remember (Walkin' In The Sand) 2:20
B1 Aretha Franklin – Baby I Love You 2:36
B2 Bobby Darin – Beyond The Sea 2:52
B3 Cream – Sunshine Of Your Love 4:10
B4 Muddy Waters – Mannish Boy 5:17
B5 Derek And The Dominos – Layla (Piano Exit) 3:52

Quei Bravi Ragazzi [LP Soundtrack] – Artisti Vari