---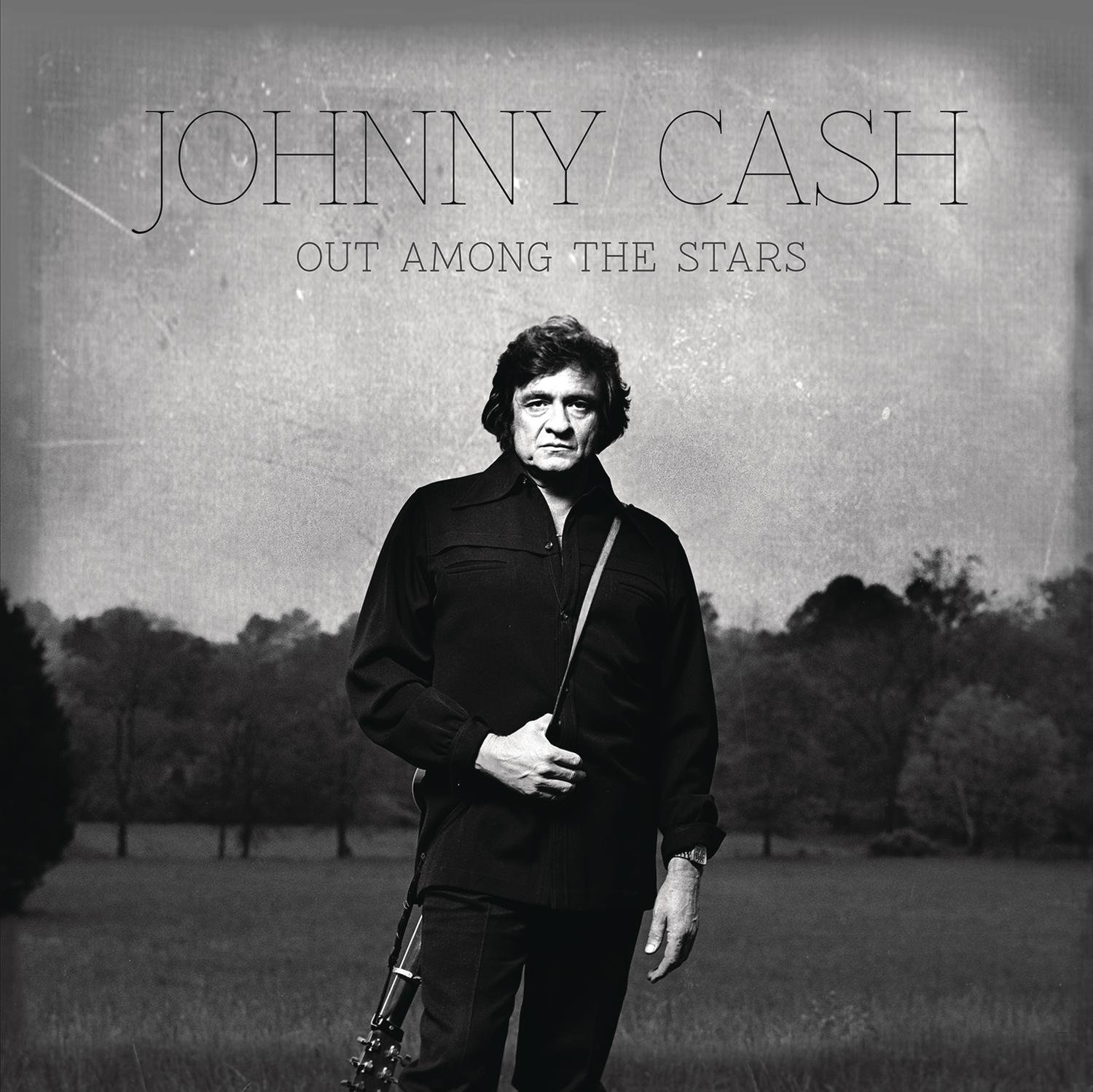 Copertina Disco Vinile 33 giri Out Among the Stars di Johnny Cash
Autore: Johnny Cash

Artista: Johnny Cash
Anno prima pubblicazione: 2014
Etichetta: Columbia/Legacy
Numero di dischi in vinile LP: 1
Sito Ufficiale: www.johnnycash.com
Descrizione:
"Out Among the Stars" è un nuovo album postumo del grande musicista Country JOHNNY CASH pubblicato per la prima volta nel 2014 dall'etichetta discografica Columbia. Il disco contiene dodici brani registrate tra il 1981 e il 1984. Edizione speciale in Vinile ad alta qualità.
Lista Brani:

1. "Out Among the Stars"
2. "Baby Ride Easy"
3. "She Used to Love Me a Lot"
4. "After All"
5. "I'm Movin' On"
6. "If I Told You Who It Was"
7. "Call Your Mother"
8. "I Drove Her Out of My Mind"
9. "Tennessee"
10. "Rock and Roll Shoes"
11. "Don't You Think It's Come Our Time"
12. "I Came to Believe"


Out Among the Stars – Johnny Cash