---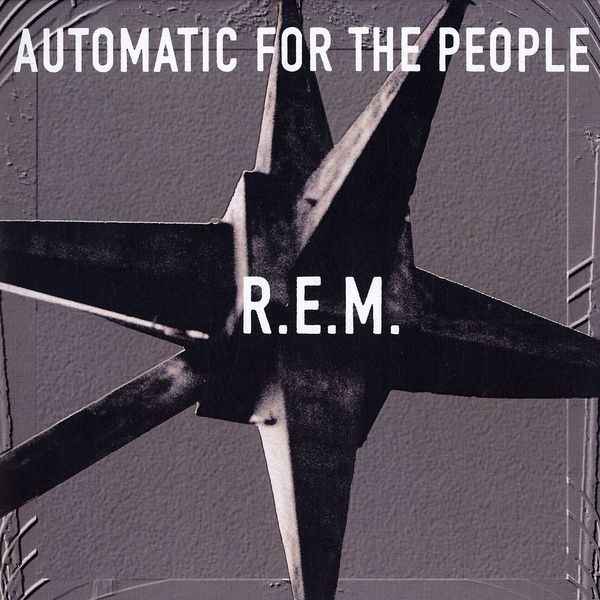 Copertina Vinile 33 giri Automatic For The People di R.E.M.
Autore: R.E.M.
Anno prima pubblicazione: 1992
Etichetta: Warner Bros
Numero di dischi LP: 1
Durata Totale: 48 min 52 sec
Sito Ufficiale: www.remhq.com
Descrizione:
"Automatic For The People" è il titolo dell'ottavo album in studio del gruppo rock Americano R.E.M., pubblicato per la prima volta nell'Ottobre del 1992 su etichetta discografica Warner Bros. Il disco include dodici brani inediti, compresi i primi due singoli estratti "Drive" e "Man On The Moon". In vendita, in occasione del 25° anniversario dall'uscita, la ristampa ufficiale del 2017 su vinile nero 180 grammi inciso ad alta qualità con all'intero un coupon per scaricare l'intero album in formato digitale (MP3).
Lista Brani:
A1 Drive 4:30
A2 Try Not To Breathe 3:49
A3 The Sidewinder Sleeps Tonite 4:06
A4 Everybody Hurts 5:17
A5 New Orleans Instrumental No. 1 2:12
A6 Sweetness Follows 4:19
B1 Monty Got A Raw Deal 3:16
B2 Ignoreland 4:24
B3 Star Me Kitten 3:15
B4 Man On The Moon 5:12
B5 Nightswimming 4:16
B6 Find The River 3:49


Automatic For The People – R.E.M.