---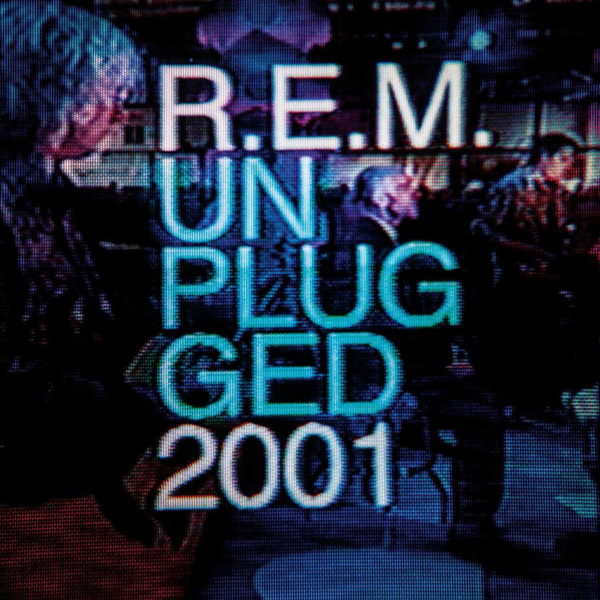 Copertina Disco Vinile 33 giri MTV Unplugged 2001 di R.E.M.
Autore: R.E.M.
Anno prima pubblicazione: 2014
Etichetta: Rhino Records
Numero di dischi in vinile LP: 2
Sito Ufficiale: www.remhq.com
Descrizione:
"MTV Unplugged 2001" è un album registrato dal vivo del gruppo rock Americano R.E.M, pubblicato per la prima volta dall'etichetta discografica Rhino Records. Il disco contiene 16 brani; edizione speciale in un Doppio Vinile 180 Grammi Apribile. Tiratura Limitata!
Lista Brani:
A1 "All The Way To Reno"
A2 "Electrolite"
A3 "At My Most Beautiful"
A4 "Daysleeper"
B1 "So. Central Rain"
B2 "Losing My Religion"
B3 "Country Feedback"
B4 "Cuyahoga"

C1 "Imitation of Life"
C2 "Find The River"
C3 "The One I Love"
C4 "Disappear"
D1 "Beat A Drum"
D2 "I've Been High"
D3 "I'll Take The Rain"
D4 "Sad Professor"


MTV Unplugged 2001 – R.E.M.