---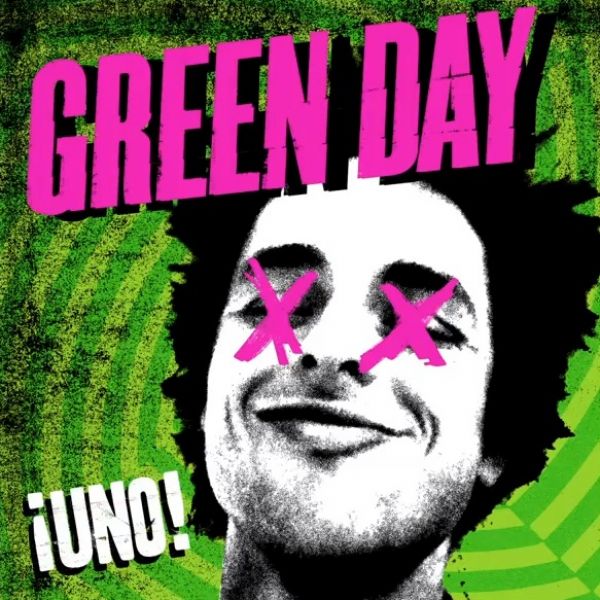 Copertina Disco Vinile 33 giri ¡Uno! di Green Day
Autore: Green Day
Anno prima pubblicazione: 25 Settembre 2012
Etichetta: Warner Bros
Numero di dischi in vinile LP: 1
Sito Ufficiale: www.greenday.com
Descrizione:
In uscita il 25 Settembre 2012 il nuovo Album in studio della band Americana GREEN DAY. Farà parte di una trilogia di album (¡Uno! ¡Dos! e ¡Tre!), che verranno pubblicati tra il 2012 e il 2013. Edizione Speciale in Vinile 180Grammi.
Lista Brani:
1. "Nuclear Family"
2. "Stay the Night"
3. "Carpe Diem"
4. "Let Yourself Go"
5. "Kill the DJ"
6. "Fell for You"
7. "Loss of Control"
8. "Troublemaker"
9. "Angel Blue"
10. "Sweet 16"
11. "Rusty James"
12. "Oh Love" * Ascolta in anteprima il singolo in fondo alla pagina!