---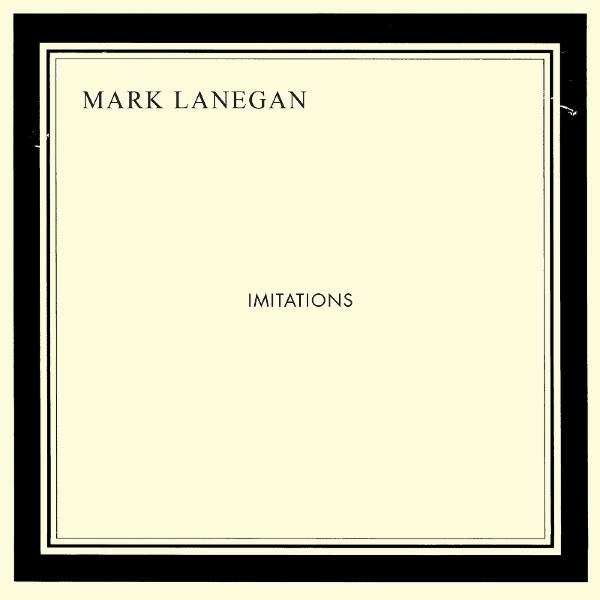 Copertina Disco Vinile 33 giri Imitations di Mark Lanegan
Autore: Mark Lanegan
Anno prima pubblicazione: 2013
Etichetta: Coop-Heavenly
Numero di dischi in vinile LP: 1
Sito Ufficiale: www.marklanegan.com
Descrizione:
"Imitations" è l'ottavo album in studio del musicista Americano MARK LANEGAN, in uscita il 17 settembre 2013. Questa il primo disco di cover dell'autore, include dodici brani di altrettanti musicisti, tra cui: Chelsea Wolfe, Nick Cave and the Bad Seeds, Frank Sinatra e Andy Williams. Edizione in Vinile 180 Grammi. Tiratura Limitata!
Lista Brani:

1. "Flatlands"
2. "She's Gone"
3. "Deepest Shade"
4. "You Only Live Twice"
5. "Pretty Colors"
6. "Brompton Oratory"
7. "Solitare"
8. "Mack the Knife"
9. "I'm Not the Loving Kind"
10. "Lonely Street"
11. "Elégie Funèbre"
12. "Autumn Leaves"


Imitations – Mark Lanegan