---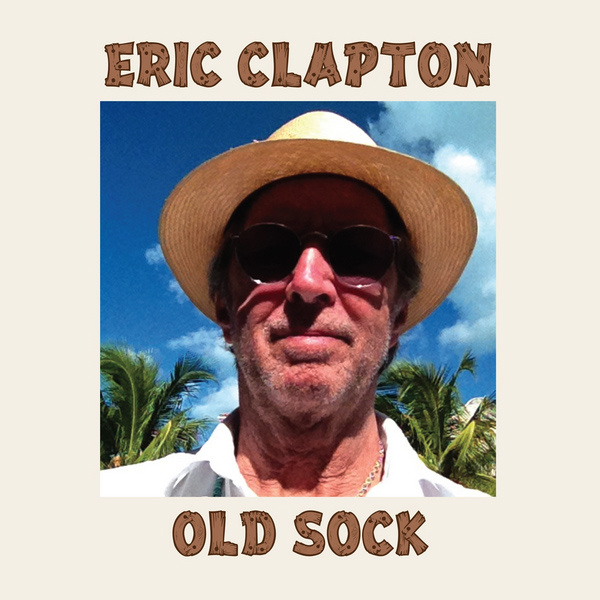 Copertina Disco Vinile 33 giri Old Sock [2 LP] di Eric Clapton
Autore: Eric Clapton
Anno prima pubblicazione: 2013
Etichetta: Universal
Numero di dischi in vinile LP: 2
Sito Ufficiale: www.ericclapton.com
Descrizione:
Il 26 Marzo 2013 uscirà il ventunesimo album in studio dì inediti del cantante e chitarrista Inglese ERIC CLAPTON. Tre collaborazioni straordinarie con Steve Winwood, JJ Cale e Paul McCartney! Edizione speciale inciso su Doppio Vinile 180Grammi apribile. Contiene 12 brani.
Lista Brani:
1. "Further on Down the Road"
2. "Angel"
3. "The Folks Who Live On the Hill"
4. "Gotta Get Over"
5. "Till Your Well Runs Dry"
6. "All of Me"
7. "Born to Lose"
8. "Still Got the Blues"
9. "Goodnight Irene"
10. "Your One and Only Man"
11. "Every Little Thing"
12. "Our Love Is Here to Stay"
Old Sock [2 LP] – Eric Clapton