---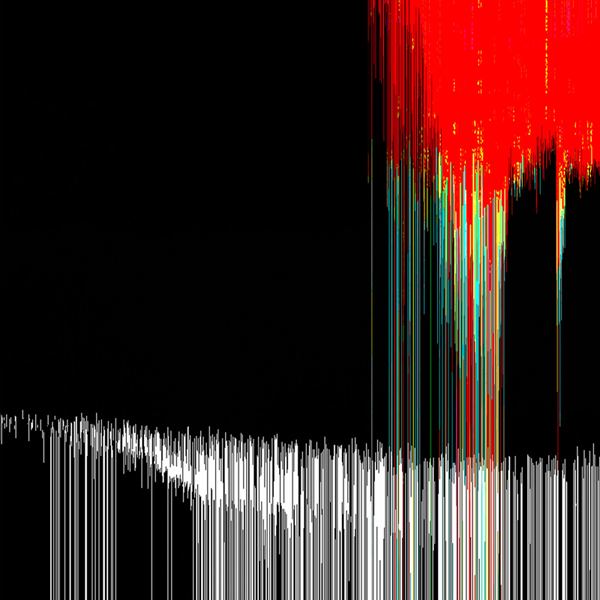 Copertina Disco Vinile 33 giri The Flaming Lips and Heady Fwends [2 LP] di The Flaming Lips
Autore: The Flaming Lips
Anno prima pubblicazione: 2012
Etichetta: Coop
Numero di dischi in vinile LP: 2
Durata Totale: 69 min 17 sec
Sito Ufficiale: www.flaminglips.com
Descrizione:
Edizione Speciale Doppio Vinile Colorato a Mano 180 Grammi a tiratura limitata in tutto il mondo di 10.000 Copie.
Lista Brani:
A1 2012 (You Must Be Upgraded)
A2 Ashes In The Air
A3 Helping The Retarded To Find God
B1 The Supermoon Made Me Want To Pee
B2 Children Of The Moon
B3 That Ain't My Trip
B4 You, Man? Human???

C1 I'm Working At NASA On Acid
C2 Do It!
C3 Is David Bowie Dying?
D1 The First Time Ever I Saw Your Face
D2 Girl, You're So Weird
D3 I Don't Want You To Die


The Flaming Lips and Heady Fwends [2 LP] – The Flaming Lips