---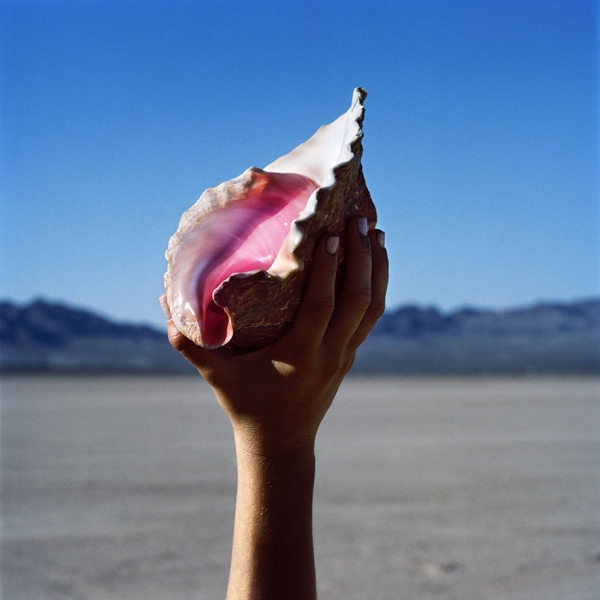 Copertina Vinile 33 giri Wonderful Wonderful di The Killers
Autore: The Killers
Anno prima pubblicazione: 2017
Etichetta: Island Records
Numero di dischi LP: 1
Durata Totale: 43 min 00 sec
Sito Ufficiale: www.thekillersmusic.com
Descrizione:
"Wonderful Wonderful" è il titolo del quinto album in studio del gruppo Statunitense THE KILLERS, che verrà pubblicato il 22 Settembre 2017 su etichetta discografica Island Records. Il disco include dieci brani inediti, inclusi i primi due singoli estratti "The Man" e "Run for Cover". In vendita l'edizione eslcusiva in Vinile Nero inciso ad alta qualità.
Lista Brani:
1. Wonderful Wonderful
2. The Man
3. Rut
4. Life to Come
5. Run for Cover
6. Tyson vs Douglas
7. Some Kind of Love
8. Out of My Mind
9. The Calling
10. Have All the Songs Been Written?
Wonderful Wonderful – The Killers