---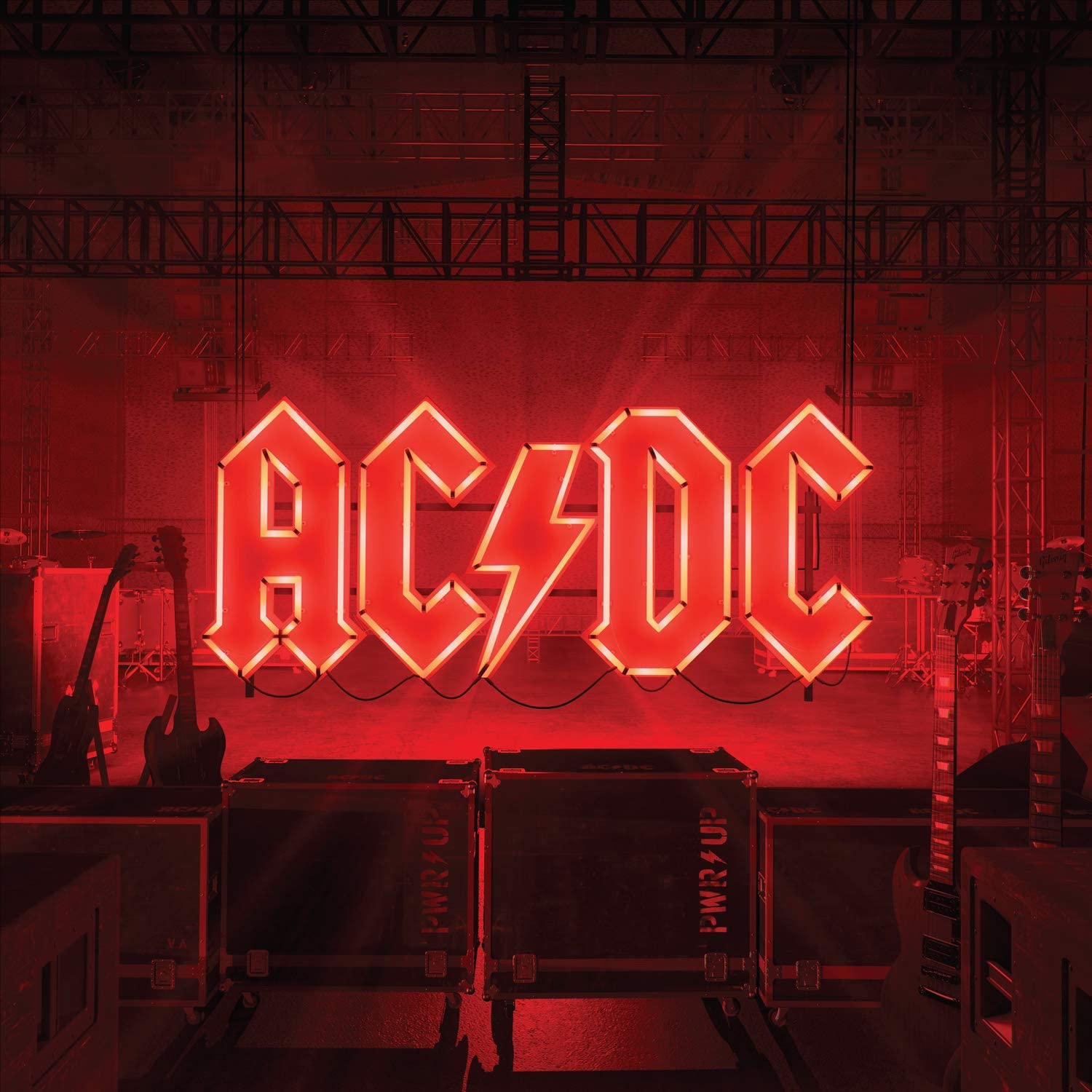 Copertina Vinile 33 giri Power Up di AC/DC
Autore: AC/DC
Anno prima pubblicazione: 2020
Etichetta: Columbia
Numero di dischi LP: 1
Sito Ufficiale: www.acdc.com
Descrizione:
"Power Up" è il titolo del 17° album in studio del gruppo Australiano AC/DC, pubblicato il 13 Novembre 2020 su etichetta discografica Columbia e prodotto da Brendan O'Brien. Il disco contiene dodici brani inediti, tra cui il primo singolo estratto "Shot in the Dark". In vendita l'edizione esclusiva in vinile 180 grammi con copertina apribile in due parti.
* Disponibile anche l'edizione picture disc limitato, cliccando qui!
* Disponibile l'edizione in vinile rosso, cliccando qui!
Lista Brani:
A1. "Realize"
A2. "Rejection"
A3. "Shot in the Dark"
A4. "Through the Mists of Time"
A5. "Kick You When You're Down"
A6. "Witch's Spell"
B1. "Demon Fire"
B2. "Wild Reputation"
B3. "No Man's Land"
B4. "Systems Down"
B5. "Money Shot"
B6. "Code Red"