---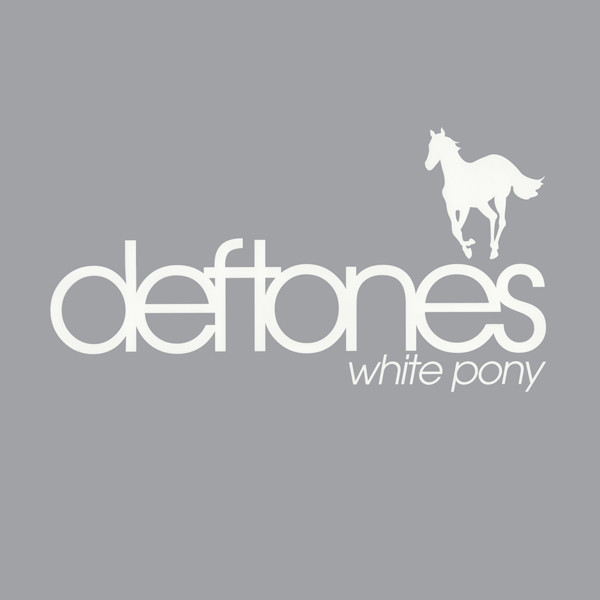 Copertina Vinile 33 giri White Pony [2 LP] di Deftones
Autore: Deftones
Anno prima pubblicazione: 2000
Etichetta: Warner Music
Numero di dischi LP: 2
Durata Totale: 48 min 52 sec
Sito Ufficiale: www.deftones.com
Descrizione:
"White Pony" è il titolo del terzo album in studio del gruppo Americano Deftones, pubblicato nel Giugno del 2000 su etichetta discografica Maverick. Il disco include undici brani inediti, compreso il singolo estratto "Change (In the House of Flies)". In vendita l'edizione esclusiva in doppio vinile 180 grammi.
* Disponibile l'edizione super-deluxe del 2021, cliccando qui!
* Disponibile anche l'edizione deluxe 4LP, cliccando qui!
Lista Brani:
A1 Feiticeira 3:09
A2 Digital Bath 4:15
A3 Elite 4:01
B1 RX Queen 4:27
B2 Street Carp 2:41
B3 Teenager 3:20
C1 Knife Prty 4:49
C2 Korea 3:23
C3 Passenger 6:07
D1 Change (In The House Of Flies) 4:49
D2 Pink Maggit 7:32


White Pony [2 LP] – Deftones