---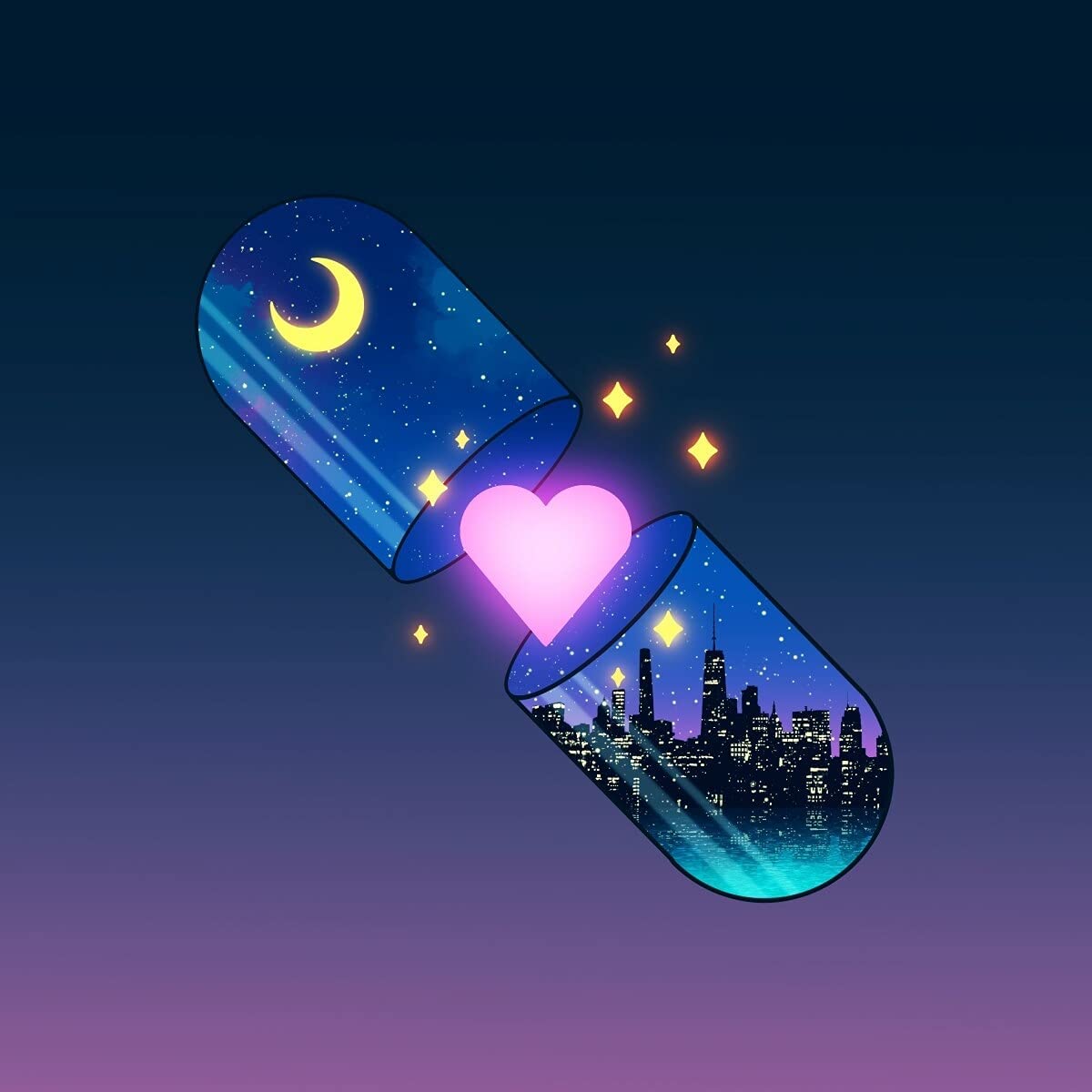 Copertina Vinile 33 giri Back in Love City di The Vaccines
Autore: The Vaccines
Anno prima pubblicazione: 2021
Etichetta: Sony Music
Numero di dischi LP: 1
Sito Ufficiale: www.thevaccines.co.uk
Descrizione:
"Back in Love City" è il titolo del quinto album in studio del gruppo Britannico The Vaccines, pubblicato il 10 Settembre 2021 su etichetta discografica Sony Music. Il disco include tredici brani inediti, compreso il singolo estratto "Headphones Baby". In vendita l'edizione esclusiva in vinile 180 grammi.
Lista Brani:
1. "Back in Love City"
2. "Alone Star"
3. "Headphones Baby"
4. "Wanderlust"
5. "Paranormal Romance"
6. "El Paso"
7. "Jump Off the Top"
8. "XCT"
9. "Bandit"
10. "Peoples' Republic of Desire"
11. "Savage"
12. "Heart Land"
13. "Pink Water Pistols"
Back in Love City – The Vaccines