---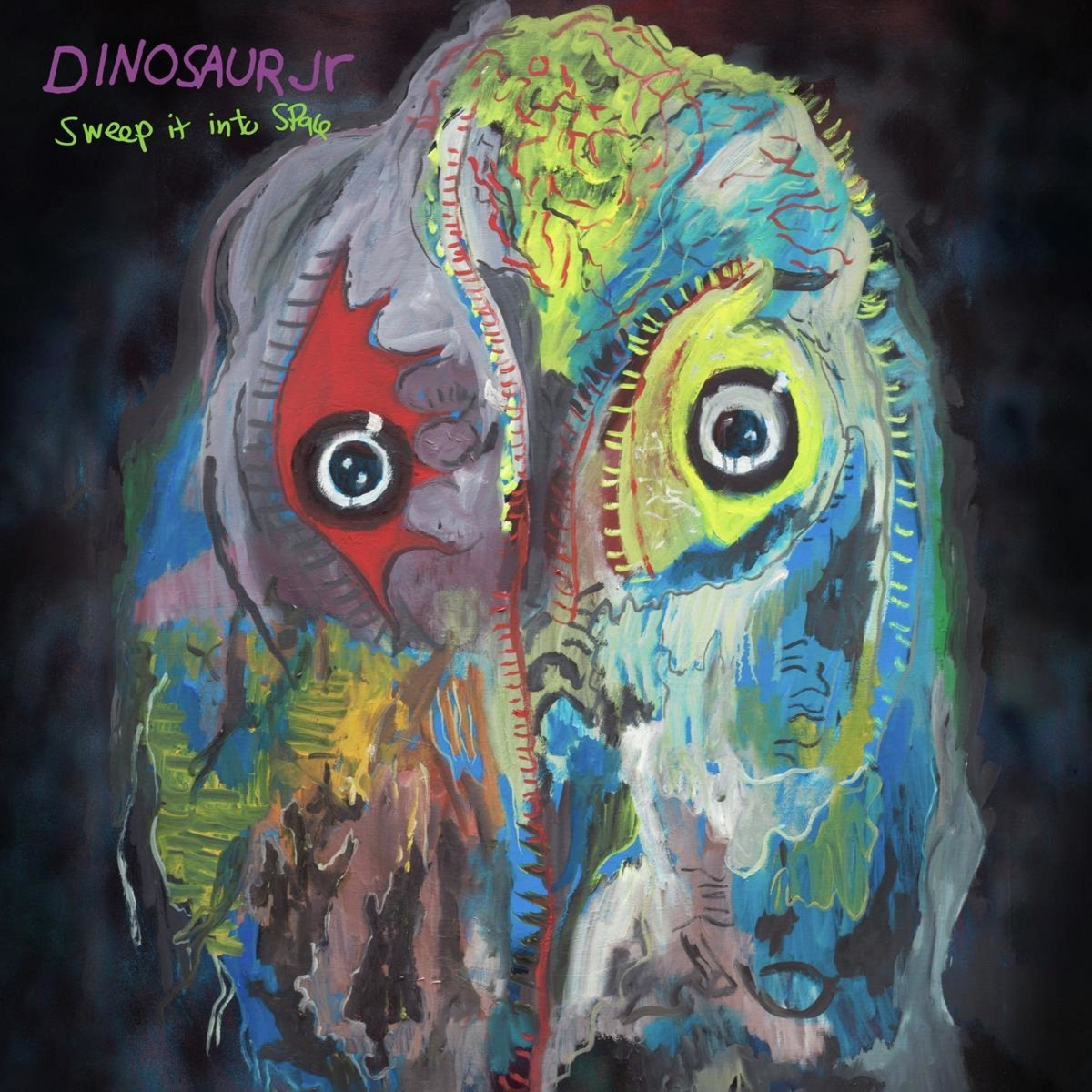 Copertina Vinile 33 giri Sweep It Into Space di Dinosaur Jr.
Autore: Dinosaur Jr.
Anno prima pubblicazione: 2021
Etichetta: Jagjaguwar
Numero di dischi LP: 1
Sito Ufficiale: www.dinosaurjr.com
Descrizione:
"Sweep It Into Space" è il titolo del 12° album in studio della band Americana Dinosaur Jr., pubblicato il 23 Aprile 2021 su etichetta discografica Jagjaguwar e prodotto da J Mascis e Kurt Vile. Il disco include dodici brani inediti, compreso il singolo estratto "I Ran Away". In vendita l'edizione esclusiva in vinile 180 grammi nero.
* Disponibile anche l'edizione limitata in vinile colorato, cliccando qui!
Lista Brani:
1. "I Ain't"
2. "I Met the Stones"
3. "To Be Waiting"
4. "I Ran Away" 3:31
5. "Garden" 3:03
6. "Hide Another Round"
7. "And Me"
8. "I Expect It Always"
9. "Take It Back"
10. "N Say"
11. "Walking to You"
12. "You Wonder"


Sweep It Into Space – Dinosaur Jr.