---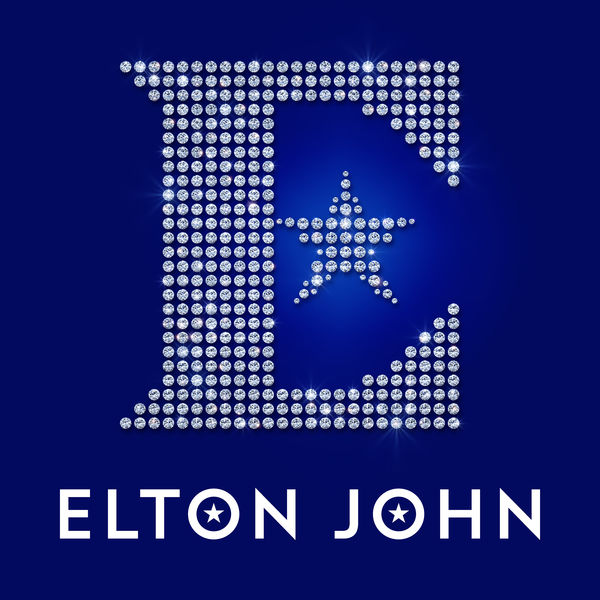 Copertina Vinile 33 giri Diamonds [2 LP] di Elton John
Autore: Elton John
Anno prima pubblicazione: 2017
Etichetta: Universal Music
Numero di dischi LP: 2
Sito Ufficiale: www.eltonjohn.com
Descrizione:
"Diamonds" è il titolo della nuova raccolta ufficiale dell'artista ELTON JOHN, che verrà pubblicata il 10 Novembre 2017 in occasione del 50° Anniversario di attività del musicista Britannico. La compilation include una selezione di 21 brani. In vendita l'edizione esclusiva in un doppio vinile nero 180 grammi inciso ad alta qualità e con copertina apribile in due lati.
Lista Brani:

A1. Your song
A2. Tiny dancer
A3. Rocket man (I think it's going to be a long long time)
A4. Crocodile rock
A5. Daniel
B1. Saturday night's alright (for fighting)
B2. Goodbye yellow brick road
B3. Candle in the wind
B4. Bennie and the jets
B5. Someone saved my life tonight
C1. Don't go breaking my heart
C2. Sorry seems to be the hardest word
C3. Song for guy – George Michael
C4. Blue eyes
C5. I'm still standing
C6. I guess that's why they call it the blues
D1. Nikita
D2. Sacrifice
D3. Don't let the sun go down on me – George Michael
D4. Can you feel the love tonight
D5. Are you ready for love?
Diamonds [2 LP] – Elton John