---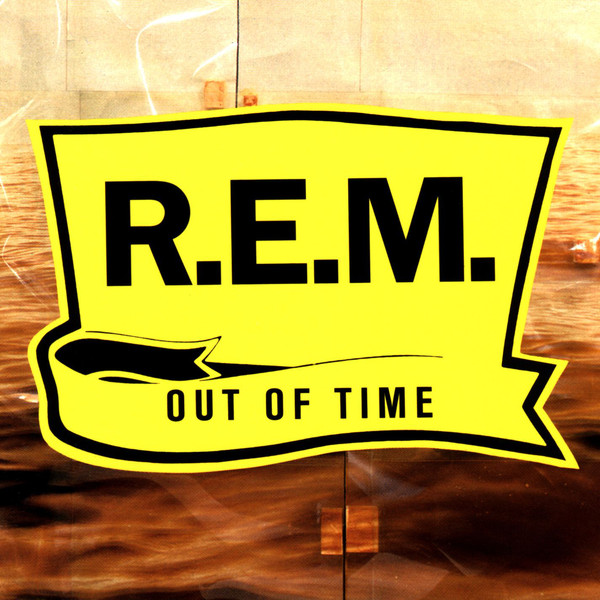 Copertina Disco Vinile 33 giri Out of Time di R.E.M.
Autore: R.E.M.
Anno prima pubblicazione: 1991
Etichetta: Concord Music
Numero di dischi in vinile LP: 1
Durata Totale: 44 min 08 sec
Sito Ufficiale: www.remhq.com
Descrizione:
"Out of Time" è il titolo del settimo album in studio del gruppo Americano R.E.M., pubblicato per la prima volta nel Marzo del 1991. Il disco include undici brani inediti, compreso il primo singolo estratto "Losing My Religion". In vendita, in occasione del 25° Anniversario, la nuova ristampa in Vinile 180 Grammi.
* Disponibile inoltre l'edizione deluxe 3 Vinili !
Lista Brani:

A1 Radio Song
A2 Losing My Religion
A3 Low
A4 Near Wild Heaven
A5 Endgame
B1 Shiny Happy People
B2 Belong
B3 Half A World Away
B4 Texarkana
B5 Country Feedback
B6 Me In Honey