---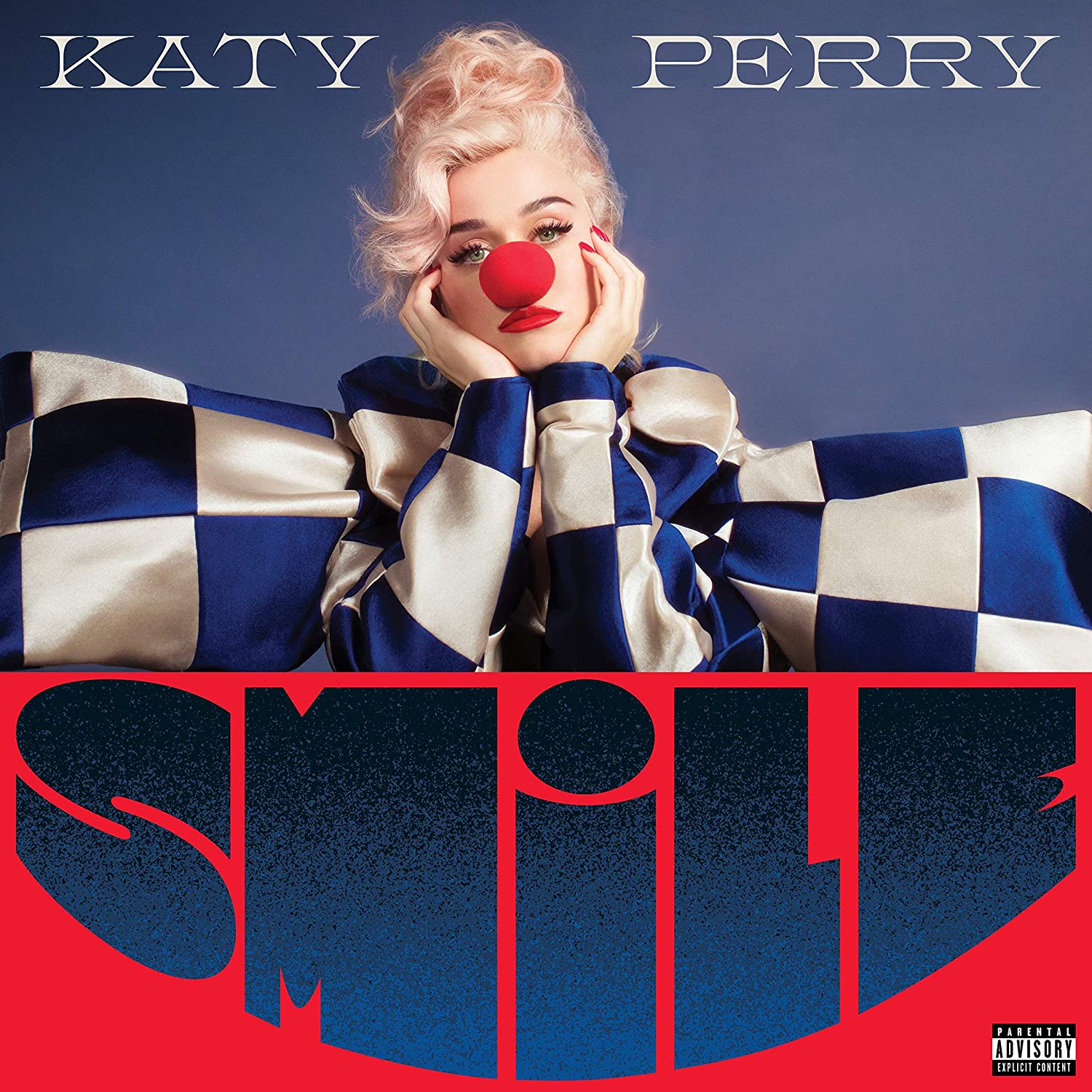 Copertina Vinile 33 giri Smile di Katy Perry
Autore: Katy Perry
Anno prima pubblicazione: 2020
Etichetta: Capitol
Numero di dischi LP: 1
Durata Totale: 36 min 36 sec
Sito Ufficiale: www.katyperry.com
Descrizione:
"Smile" è il titolo del sesto album in studio della cantante Americana KATY PERRY, pubblicato nel Giugno del 2017 su etichetta discografica Capitol. Il disco include dodici brani inediti, compreso il primo singolo estratto "Never Really Over". In vendita l'edizione esclusiva in vinile colorato inciso ad alta qualità.


Lista Brani:

1. "Never Really Over"
2. "Cry About It Later"
3. "Teary Eyes"
4. "Daisies
5. "Resilient"
6. "Not the End of the World"
7. "Smile"
8. "Champagne Problems"
9. "Tucked"
10. "Harleys in Hawaii"
11. "Only Love"
12. "What Makes a Woman"