---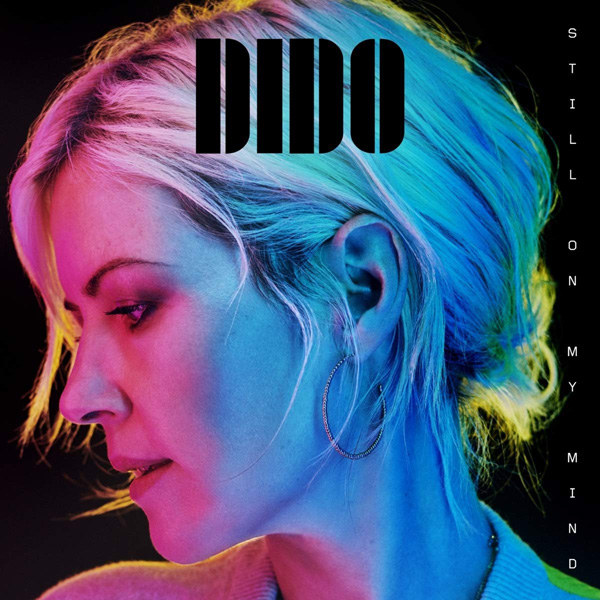 Copertina Vinile 33 giri Still on My Mind di Dido
Autore: Dido
Anno prima pubblicazione: 2019
Etichetta: BMG
Numero di dischi LP: 1
Sito Ufficiale: www.didomusic.com
Descrizione:
"Still on My Mind" è il titolo del quinto album in studio della cantante Britannica DIDO, pubblicato l'8 Marzo 2019 su etichetta discografica BMG. Il disco include dodici brani inediti, tra cui i primi due singoli estratti "Hurricanes" e "Friends". In vendita l'edizione esclusiva in vinile 180 grammi inciso alla massima qualità!


Lista Brani:

1. "Hurricanes"
2. "Give You Up"
3. "Hell After This"
4. "You Don't Need a God"
5. "Take You Home"
6. "Some Kind of Love"
7. "Still On My Mind"
8. "Mad Love"
9. "Walking By"
10. "Friends"
11. "Chances"
12. "Have to Stay"