---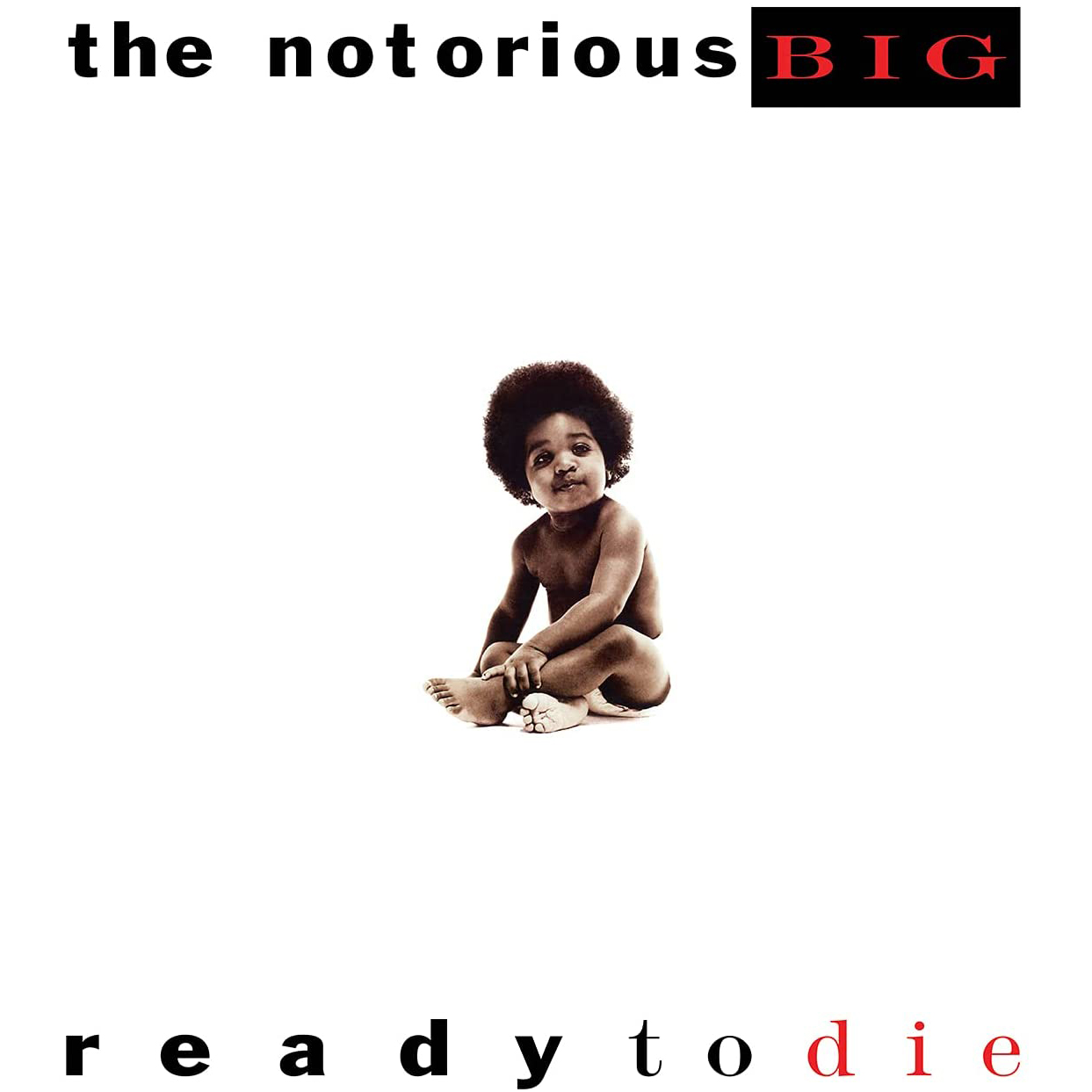 Copertina Vinile 33 giri Ready to Die [2 LP] di Notorious B.I.G.
Autore: Notorious B.I.G.
Anno prima pubblicazione: 1994
Etichetta: Bad Boy
Numero di dischi LP: 2
Durata Totale: 69 min 05 sec
Sito Ufficiale: facebook.com/NotoriousBIG
Descrizione:
"Ready to Die" è il titolo del primo album in studio del rapper Americano Notorious B.I.G., pubblicato per la prima volta nel Settembre del 1994. Il disco include 18 brani, compreso il singolo estratto "Juicy". In vendita la nuova ristampa ufficiale del 2021 in doppio vinile 180 grammi.


Lista Brani:

A1 Intro
A2 Things Done Changed
A3 Gimme The Loot
A4 Machine Gun Funk
A5 Warning
B1 Ready To Die
B2 One More Chance
B3 #!*@ Me (Interlude)
B4 The What
B5 Juicy
C1 Everyday Struggle
C2 Me & My B*tch
C3 Big Poppa
C4 Respect
D1 Friend Of Mine
D2 Unbelievable
D3 Suicidal Thoughts
D4 Who Shot Ya



Ready to Die [2 LP] – Notorious B.I.G.