---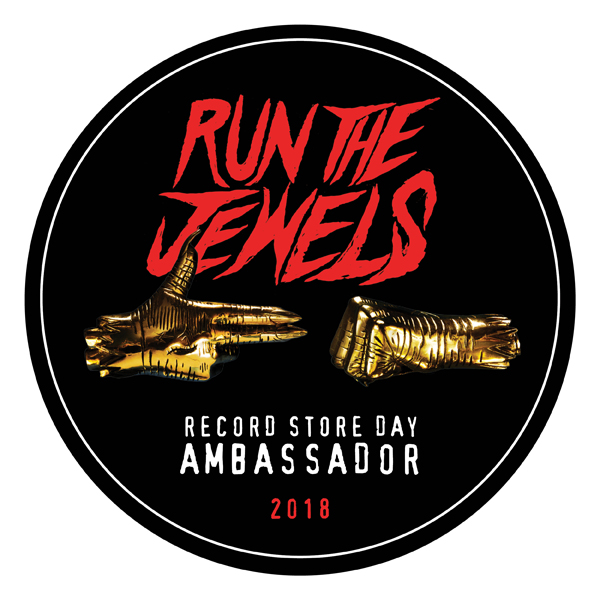 Copertina Vinile 33 giri Stay Gold Collectors Box di Run The Jewels
Autore: Run The Jewels
Anno prima pubblicazione: 2018
Etichetta: Run The Jewels Inc.
Numero di dischi LP: 1
Sito Ufficiale: www.runthejewels.net
Descrizione:
"Stay Gold Collectors Box" è il titolo della pubblicazione esclusiva del duo Hip-Hop Americano RUN THE JEWELS, che verrà pubblicato il 21 Aprile 2018 in occasione del Record Store Day. Contiene un cofanetto metallico rigido con all'interno un Vinile 12" e lo spazio per contenere i precedenti album del gruppo, compreso il prossimo album RTJ4. Include inoltre un tappetino per il Giradischi, un poster e un foglio di adesivi per bambini. Tiratura limitata in 5000 copie in tutto il Mondo!


Lista Brani:

A1 Kill Your Masters
A2 Kill Your Masters Instrumental
B1 Stay Gold (remix) feat. Gangsta Boo
B2 Stay Gold (Remix) Instrumental
Stay Gold Collectors Box – Run The Jewels