---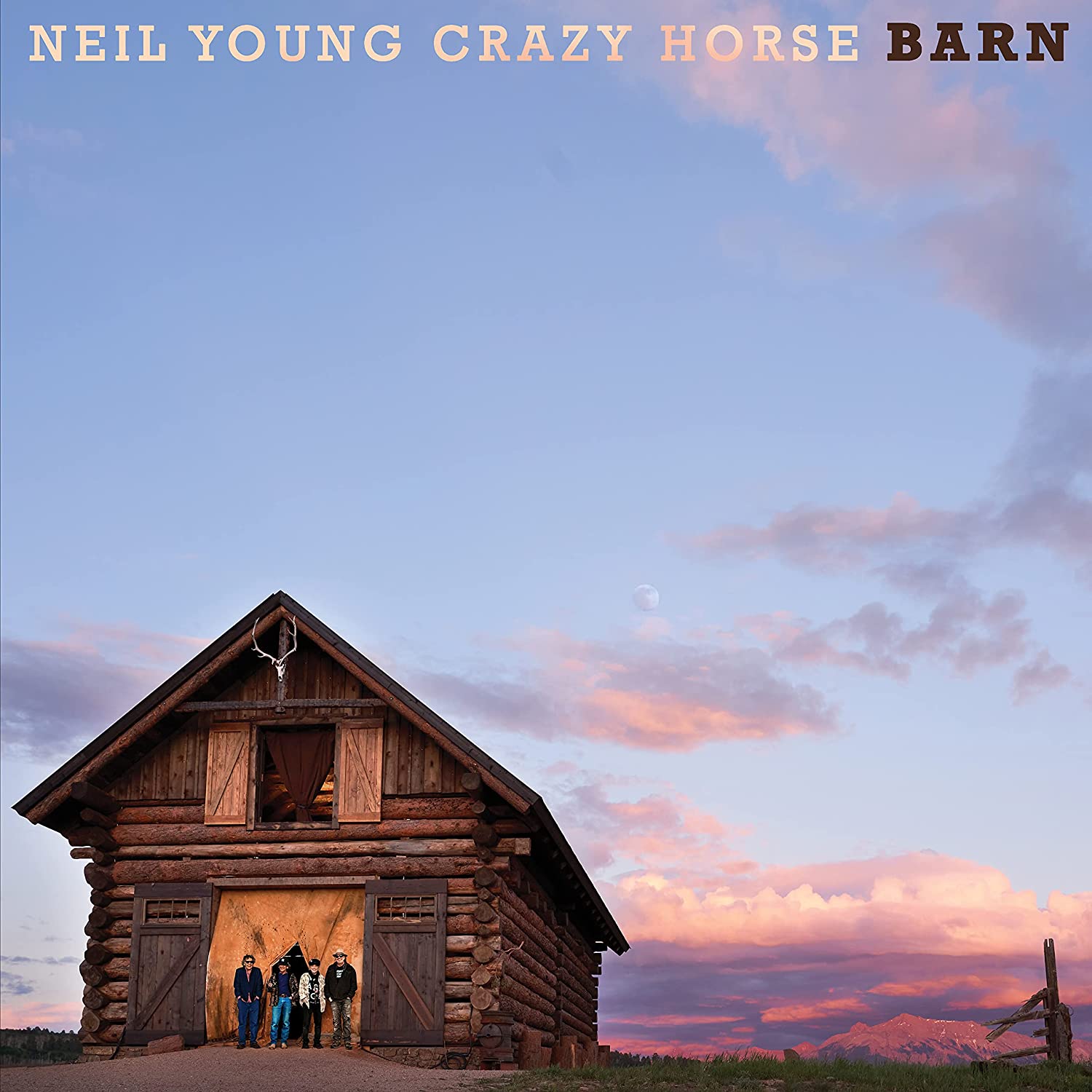 Copertina Vinile 33 giri Barn di Neil Young + Crazy Horse
Autore: Neil Young + Crazy Horse

Artisti: Neil Young + Crazy Horse
Anno prima pubblicazione: 2021
Etichetta: Reprise Records
Numero di dischi LP: 1
Sito Ufficiale: www.neilyoung.com
Descrizione:
"Barn " è il titolo del 41° album in studio di Neil Young e Crazy Horse, pubblicato il 10 Dicembre 2021 su etichetta discografica Reprise Records. Il disco include 10 brani inediti, compreso il singolo estratto "Song of the Seasons". In vendita l'edizione esclusiva in vinile 180 grammi inciso ad alta qualità.
Lista Brani:

1 "Song of the Seasons"
2 "Heading West"
3 "Change Ain't Never Gonna"
4 "Canerican"
5 "Shape of You"
6 "They Might Be Lost"
7 "Human Race"
8 "Tumblin' Thru the Years"
9 "Welcome Back"
10 "Don't Forget Love"
Barn – Neil Young + Crazy Horse